As an IT professional, governance and compliance have never been the sexiest of concepts. For many of us, these are things that distract us once a year when they require the yearly tick-in-the-box. It is important that we face the reality of the world we live in though and understand that we do have a responsibility of bridging two worlds. In this episode we had the opportunity to sit down with Rufaro Warinda to talk all about compliance, ISO 27001, CIS and a whole bunch of other acronyms. Rufaro does a fantastic job of explaining various concepts like the difference between Legislative and regulatory compliance and we take a look at how Microsoft technologies map to the new ISO controls.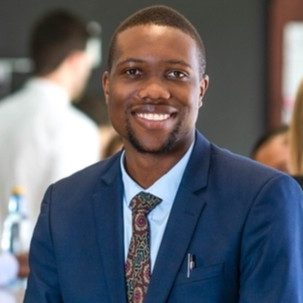 Rufaro Warinda is a Modern Work Cloud Analyst. He has a qualification in Industrial Engineering with an emphasis on process optimization, business analysis, security, compliance and identity management in the modern workplace (M365 & Azure). He has experience in the implementation of Information Security Management Systems (ISO/IEC 27001:2013), in order to assist organizations with maintaining governance and industry best practices as they expand into the digital workspace. You can connect with Rufaro on LinkedIn
Here's a link to Rufaro's really handy reference New ISO 27001:2022 controls & How Microsoft Saves the Day.
This episode is also available as a video recording:
This Episode is brought to you by KEMP Technologies. Choose KEMP to optimize your multi-cloud application deployments and simplify multi-cloud application management. A single pane-of-glass for application delivery, KEMP provides a 360 degree view of your entire application environment, and even third-party ADCs. Download KEMP360 for free today at kemptechnologies.com